Congratulations to SPACES on being awarded a Teiger Foundation Grant!
Apr. 06, 2023
Congratulations to SPACES on being awarded a Teiger Foundation Grant to support their long-term partnership with FRONT 2022 artist duo Cooking Sections!

SPACES commissions new works that are responsive to timely issues, and serve as catalysts for educational and civic initiatives. Under Baldenebro's leadership, SPACES also invests institutional labor and resources into the creative visions of artists via long-term programs that can lead to transformative outcomes.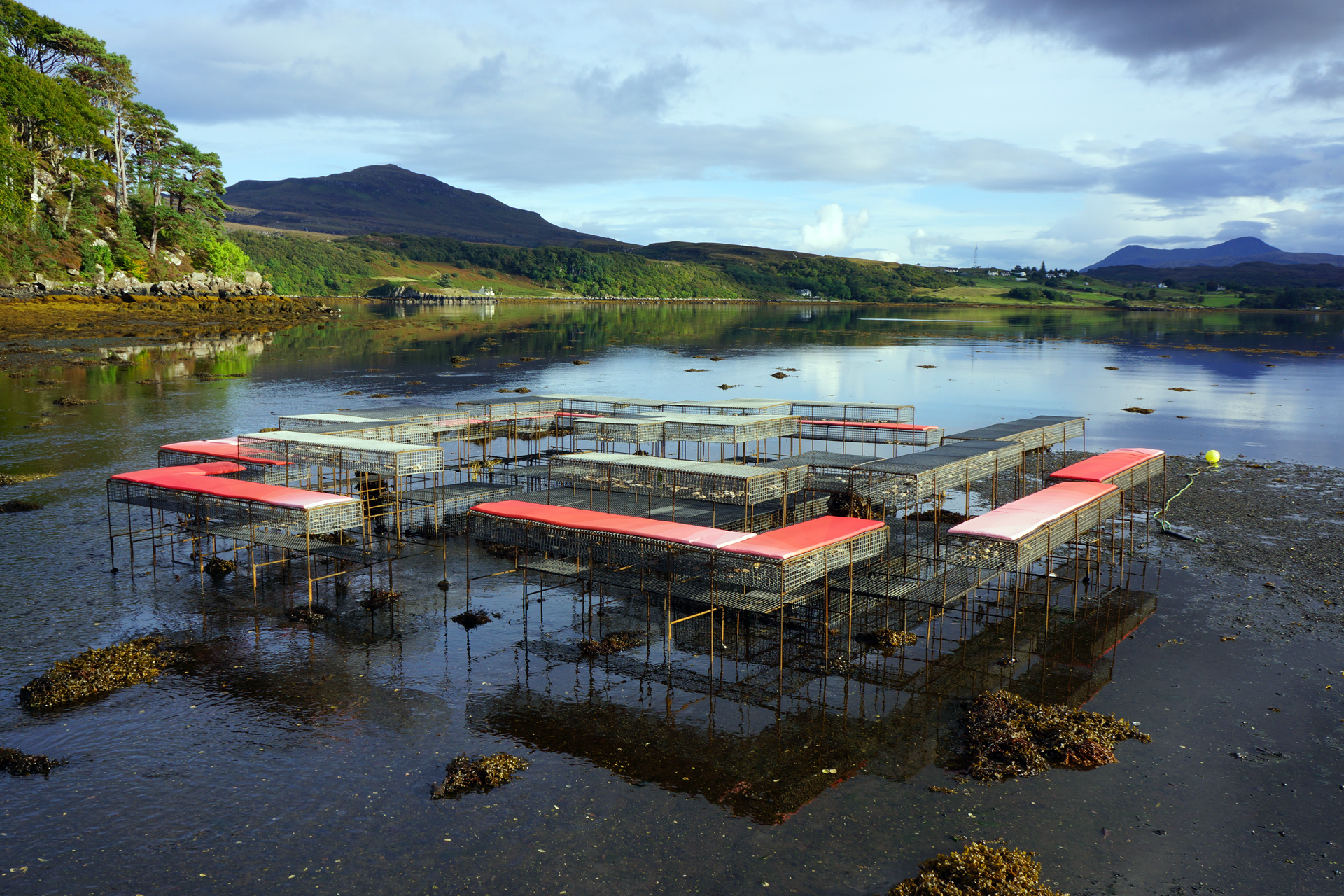 In July 2022, as part of Cleveland's FRONT Triennial for Contemporary Art, SPACES collaborated with artist duo Cooking Sections (Daniel Fernández Pascual and Alon Schwabe) on a Cleveland edition of their Turner-Prize nominated project CLIMAVORE. As part of this series of site-responsive works that explores human relationships to food under a changing climate, Cooking Sections installed To Those Who Nourish (2022), two oxygenating water fountains behind the Great Lakes Science Center on Lake Erie.
Over the next three years, Cooking Sections and SPACES will expand the project as they connect more deeply with agricultural practitioners in the region. Focusing on the issue of agrochemical runoff and its toxic impacts, efforts will be directed toward the work of local farmers committed to removing phosphorus from their farming practices and improving the water quality of the Lake Erie water basin. SPACES will continue to identify local farms that are reforming their methods, and support the installation of fountains celebrating their commitment across Cleveland's coast, with the goal of reaching 15 total fountains.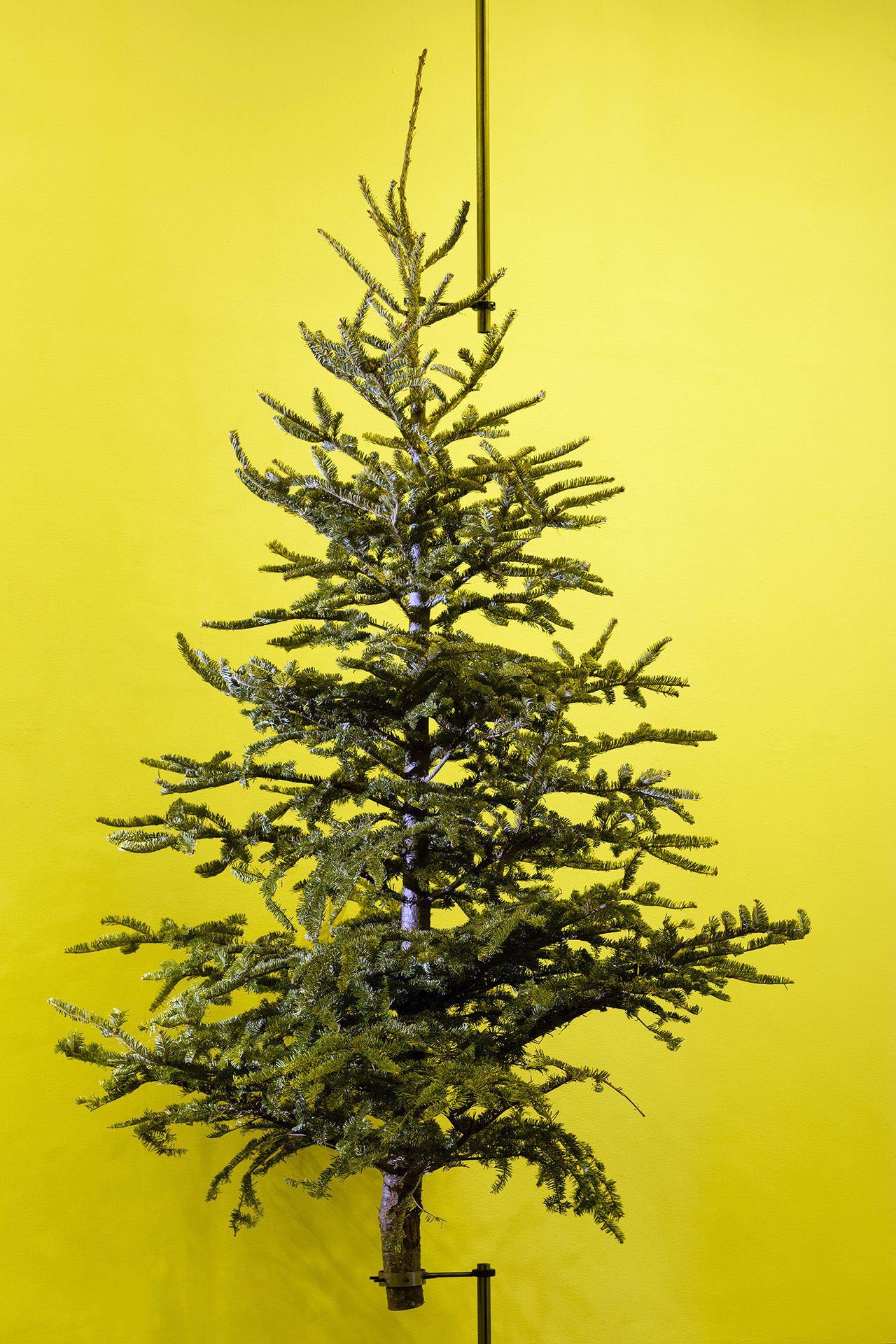 The project's CLIMAVORE Ground Working Group, which emerged from extended conversations between Baldenebro and Cooking Sections, will also expand. SPACES will continue to facilitate this forum for farmers and others invested in eliminating the root causes of hypoxia and eutrophication in Lake Erie. The program encourages knowledge-sharing amongst stakeholders across different scales of agriculture operations, from urban farms to big agriculture. In addition, supportive services will be offered to participating farmers, including $10,000 grants that can go toward experimenting with new techniques, scientific and legal support, and other resources as identified. Tizziana Baldenebro is the Executive Director at SPACES in Cleveland, OH and the Commissioner and Curator for the United States Pavilion at the 2023 Venice Architecture Biennale. An arts administrator, curator, writer, and critic, her practice focuses on emerging artists and designers, and is an activist in the effort to produce equitable cultural centers. Previously, she served as Ford Curatorial Fellow at the Museum of Contemporary Art Detroit and held a curatorial research internship at the Art Institute of Chicago within the Architecture & Design department. She currently sits on the board of FRONT International, is an editor-at-large at The Avery Review, and is an ex officio board member of the Cleveland Museum of Art Contemporary Art Society. She was a 2021 fellow in the National Association for Latino Arts and Culture Advocacy Leadership Institute and a 2021 Curator-in-Residence at Red Bull Arts Detroit. Tizziana received a MA of Architecture from the School of the Art Institute of Chicago and a BA of Arts degree in Anthropology from the University of Chicago.